Who am I?
I regard myself as a citizen of the world rather than of a particular nation.  I was born in Australia to an English mother and a Dutch father.  My father was a career diplomat and I accompanied my family from country to country every two or four years for the first 22 years of my life.  It meant meeting and making new friends rather more often than I would have liked.
Where have I been?
Some of the places I've lived in are Khartoum, Sing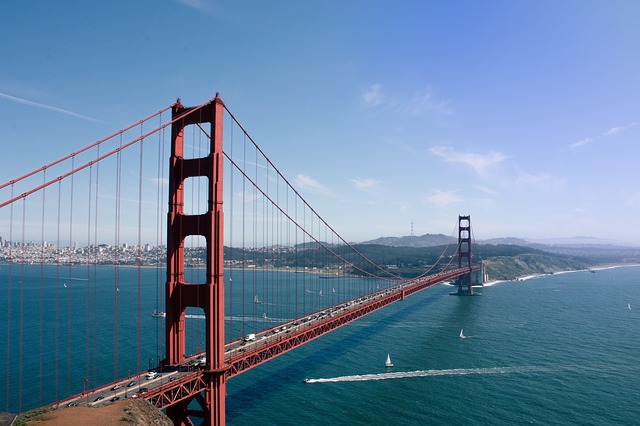 apore, Montreal and San Francisco (a city where I most definitely left my heart).  The longest time I spent in a single country was The Netherlands where I lived prior to moving to the UK in 2001.  Having lived as far south as Haywards Heath and as far north as Edinburgh, I finally followed a long cherished dream and settled in the Lake District.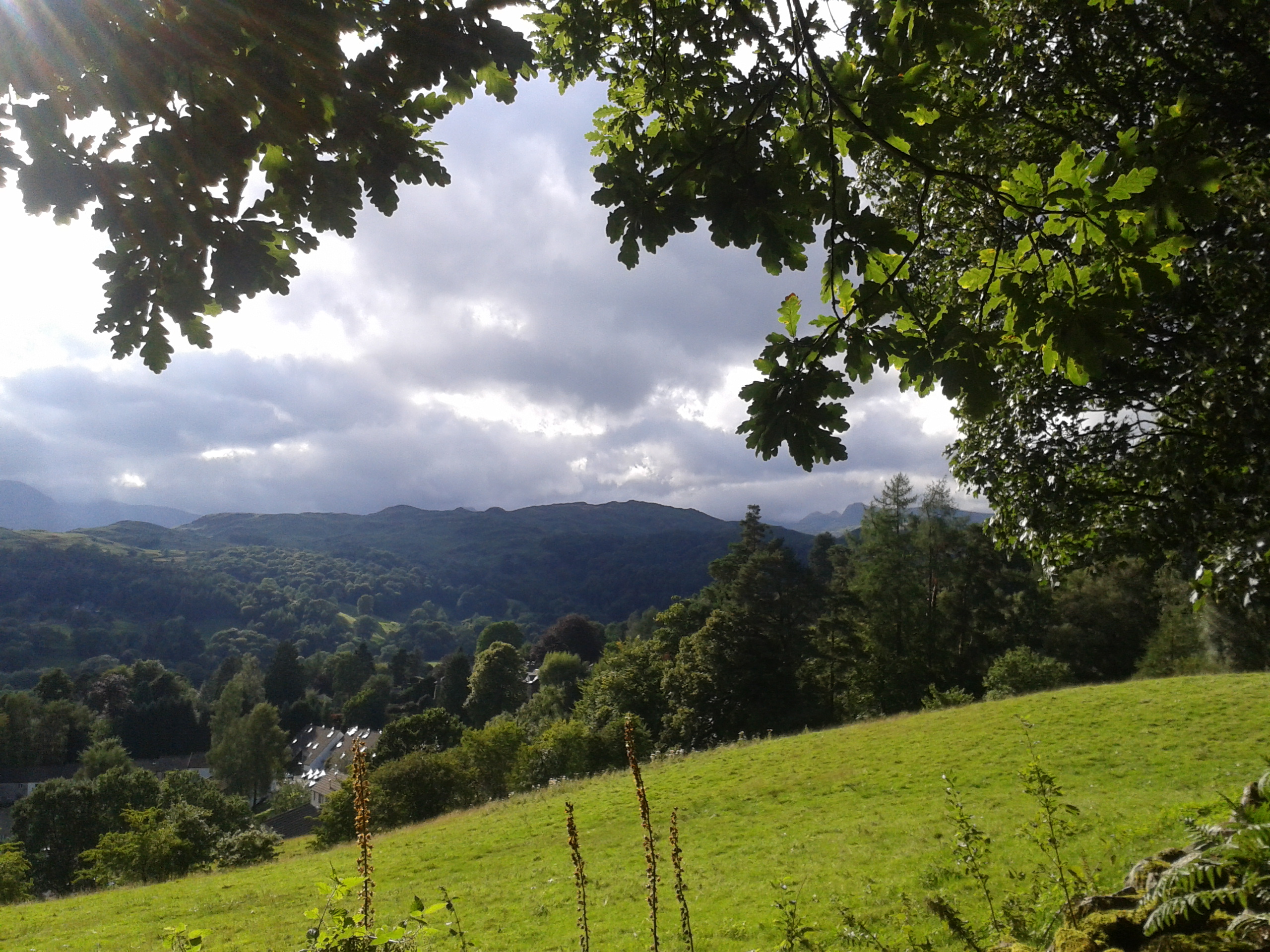 I will never tire of the scenery that greets me when I set off to one of my clients.  To me, the Lake District equals heaven on earth.
Career
I have over 35 years' experience working as a secretary and PA.  As well as standard duties, I've helped with the production of PQQs (pre-qualification questionnaires) and tenders, the design and content of short leaflets and reports, organised visits of foreign delegations, and been responsible for the translation and production of foreign language versions of computer user guides.
International experience
My career started in The Netherlands where I have worked for Dutch and international companies in a variety of sectors such as media, data systems, transport, networking systems and technology.  I worked for (managing) directors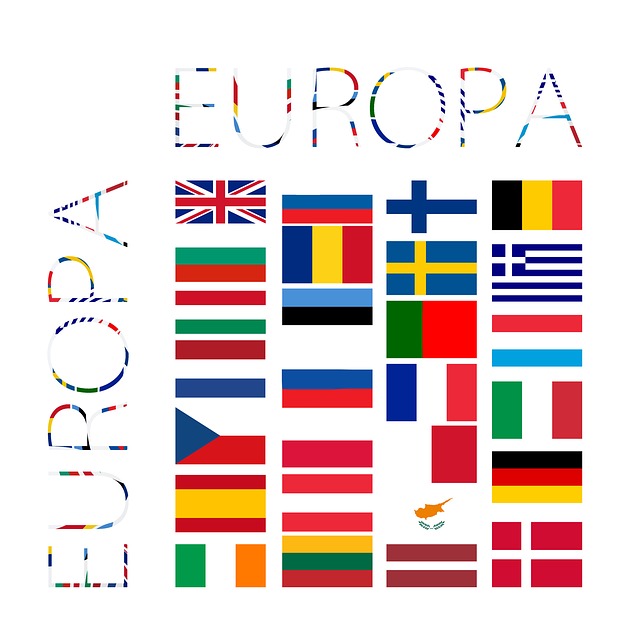 in a variety of departments amongst which were HR, Sales, Marketing, PR and Customer Services.
My roles were not always straightforward PA or secretarial.  One of my positions was a International Translation Coordinator, managing the translations of user guides from source text to final translated manuals in a variety of European languages.
Another role was working for World Wide Fund for Nature in the Purchasing and Sales department.  The department was responsible for sourcing the products used by a number of Europe-based WWF organisations in their catalogues.  My duties including managing the sample room and translating texts used in calendars and diaries.
After moving to the UK, I continued working for senior management in prominent companies and organisations including Macmillan Education (Oxford), De Montfort University (Leicester)  and Mazars LLP (Edinburgh).
Variety is the spice of life
Working for different employers in such diverse and interesting roles now serves me extremely well.  I have acquired a wide variety of skills that I can call on when working with my clients.  What I love is that I continue to learn from each of them as I support them with their interesting and amazing businesses.